Embrace Transformative Hybrid Solutions
Discover flexible, managed solutions at the perfect scale for your business.
Support from design to finish line
Whether you're evolving an existing hybrid cloud strategy or starting from scratch, here's how we design, implement, and support solutions to meet your goals.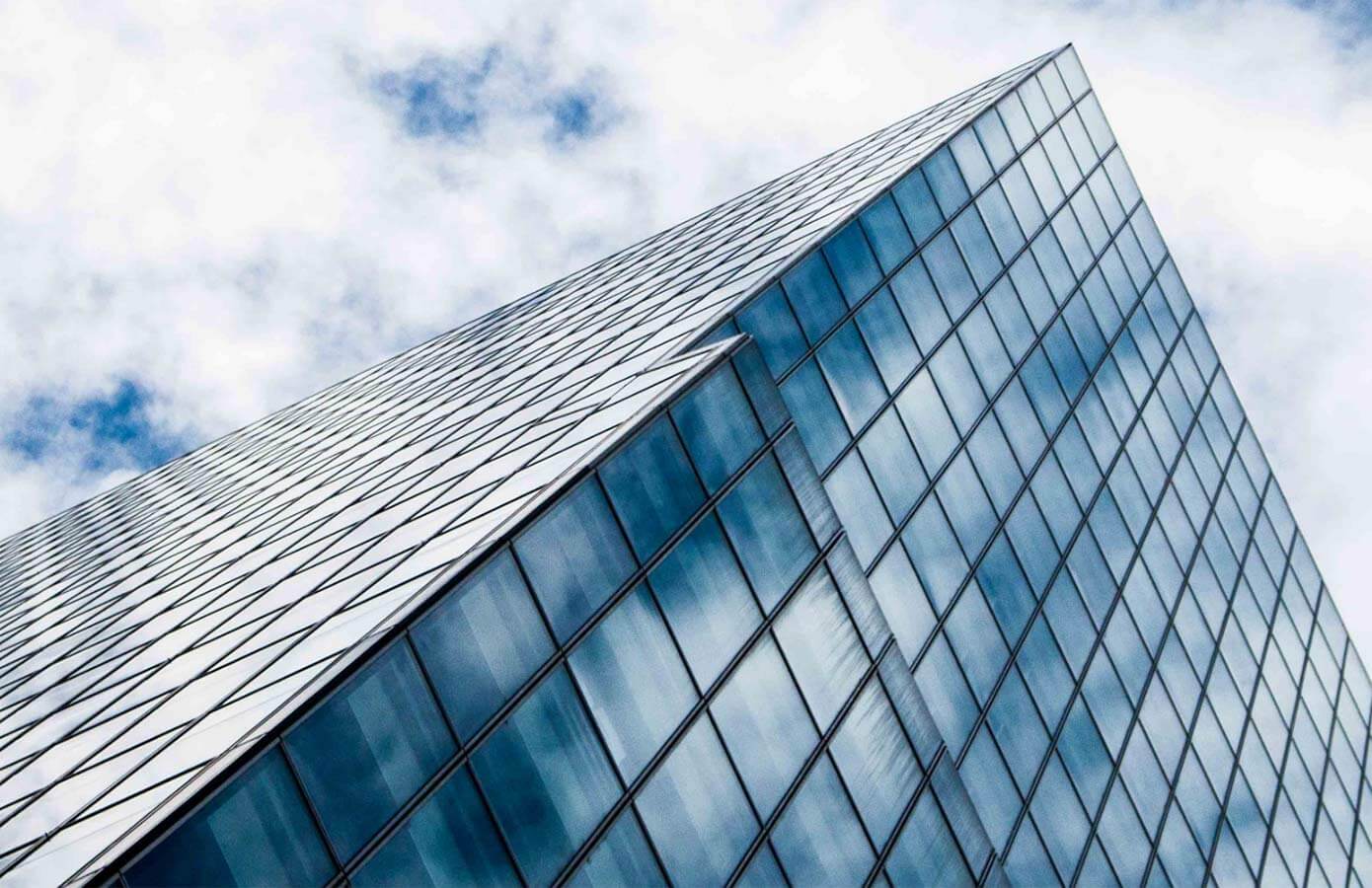 No two cloud strategies are alike. We look at your infrastructure, identify your challenges and constraints, and find the right solution for your one-of-a-kind business.

We show up with our thinking caps on to understand your business goals and uncover your best opportunities for digital transformation.

We create a detailed scheduled rollout plan and put your solution design into production, so you can stay focused on higher priorities.

We design the IT hardware, software, and ongoing support you need in a single, subscription-based solution, so what you need tomorrow is in place today.
Deploying the right Cloud Solution: AI, IoT, Big Data and Robotics
Introducing Lenovo Cloud Marketplace
Smarter selling with an all-in-one cloud-based platform
Devices are only part of the smarter technology equation. That's why Microsoft and Lenovo developed the Cloud Marketplace—to help our business partners empower today's modern IT workplace. This increasingly mobile, decentralized, security-conscious work environment needs your support to thrive. And with the shift toward "everything-as-a-service," there's no better value-add than Lenovo Managed Services.
Be at the center of your customers' digital transformation journey.
The Cloud Marketplace Advantage
Offerings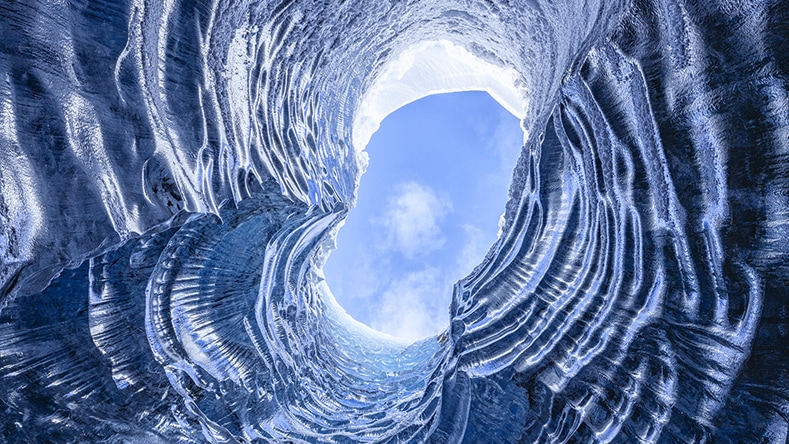 Microsoft Azure Services Offerings
Monthly subscriptions with no long-term commitments to over 1800 Azure services from Microsoft and Microsoft partners. Variable monthly payments based on how much of a service is consumed that month for that service. Many services may be deployed in private clouds on Azure Stack HCI software via the Lenovo ThinkAgile MX platform.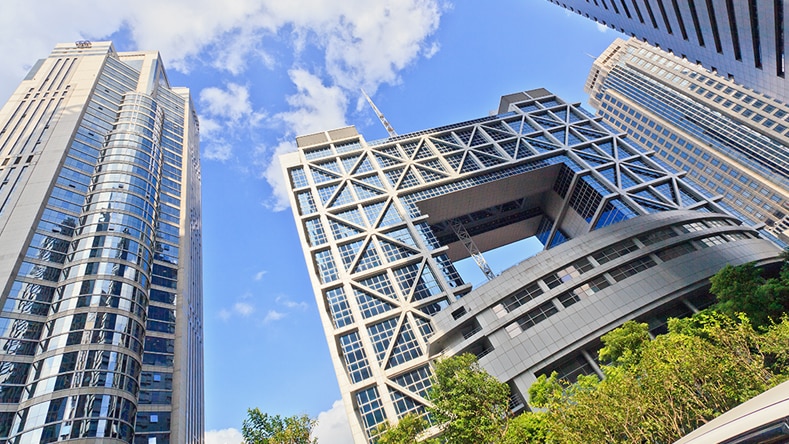 Microsoft Subscription Offerings
A variety of one-year and three-year subscription offerings to Microsoft Windows Server and SQL Server software. Licenses may be deployed to private clouds and to the Microsoft Azure Public Cloud. A mobility feature allows these subscriptions to be moved from server to server as required.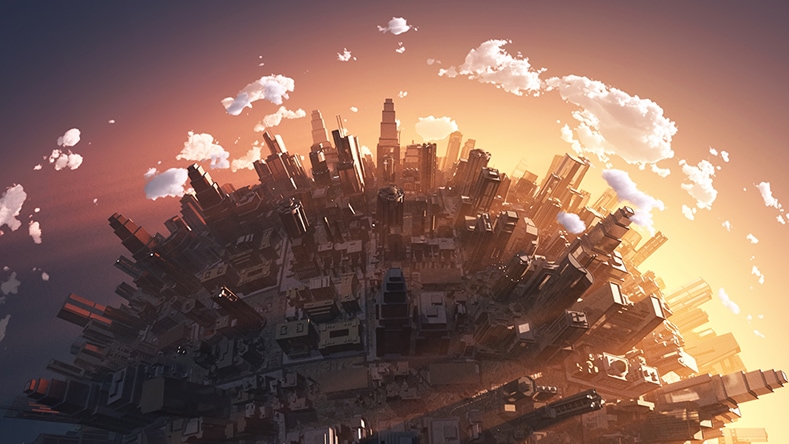 Microsoft Azure Reserved Instances
Reserve over 500 Azure services with longer term commitments and save up to 80 percent over monthly Azure offerings. Budget and forecast better with upfront payment for one-year or three-year terms. With this program you may exchange or cancel your reservations as needs evolve.
Help Business Customers Do More with Less
Why selling Lenovo Managed Services is a win-win
Shifting everyday IT services to a third party is nothing new. As the OEM, choosing Lenovo is the logical choice to deliver services for configuration, deployments, support, security, and more. What's the point? Your customers get more out of their technology investment. And you get recurring revenue with outsourced services, so you can spend more doing what you love—selling smarter technology. Here's the breakdown:
Inserting Lenovo Managed Services into your sales conversations positions your business as a one-stop-shop for all things Lenovo and Microsoft 365.
The incentive structure for CSP includes a lucrative tiered program, upfront discounts, additional hardware rebates, Lenovo credit lines, and free training.
Lenovo manages service delivery, so you spend less time servicing accounts and more time selling.
Embrace Transformative Hybrid Solutions
Discover flexible, managed solutions at the perfect scale for your business.